"Fitness Photo Sessions" are a great way to capture your transformation after all your weeks of dedication to working out and eating right! It's a great way to reward yourself. The photoshoot is meant to be a fun & relaxing experience, so please keep that in mind. It is low key, low stress, with lots of smiles! In addition to capturing your beautiful new "you" I want to capture the pride that you feel in yourself as well. It's your moment to shine! You've earned it!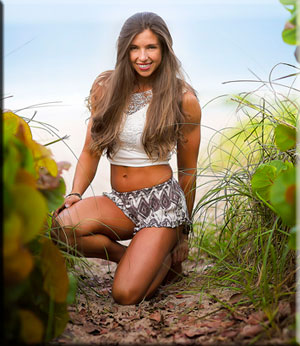 When scheduling a fitness photo session, there are a few questions everyone always asks. So let's get started with helping you to get the most out of your photo session by answering a few of those:
What do I wear & how long is the session?
The photo session lasts for approximately one hour. We will make the most of that time. Usually, there is time for 2-3 outfit changes. I suggest one or two with a swimsuit or fitness wear and one with something more formal, ie. long fitted dress. While we may do a few "workout" poses, the poses will be more simple and geared toward capturing "you" naturally but feel free to bring a few "workout" props.
Anything I should do to prepare for the session?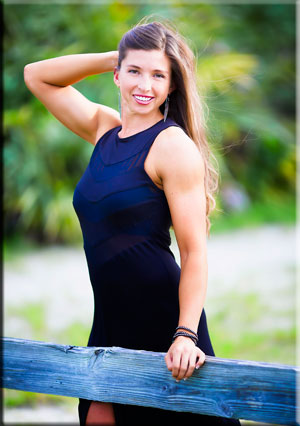 Try to avoid anything high in sodium that might make you retain water. Keep up the cardio, and if you like to tan, it is a good idea one or two days before the shoot to begin layering on a self-tanner, if the tan look is important to you. Try on all your outfits and make sure they fit and nothing is torn. If you are doing your own makeup, practice a few times.
If you are feeling a little nervous, about the session, that's ok and very normal. Few of us are adept at modeling and aren't "professional" models. Be assured, we will work together to achieve the best angles & poses for you!
Location? Where will we do the photos?
Usually at the beach as it is a beautiful wide open space! Or at a natural wooded landscape with pretty light., We can work together to discuss what type of location you prefer. These sessions generally are not done at the gym, unless that is your preference. The goal is to capture the "end result" and not the "work in progress" which is what the gym represents. Having said that, if you feel strongly about such a location, we can work that out!
What time of day will we do the photos?
Preferably late evening or early morning for best light. I use primarily natural light for outdoor photos for the most natural, gorgeous look, using strobe light sparingly!
Will we talk before the session?
Most certainly. A phone consult is a must to work out what to wear, to discuss best colors for clothing, and hair and makeup.Keep in mind, living in Florida means we constantly "glow", so please bring touch up powder and lip gloss. Keep makeup simple, i.e. no heavy eyeshadows, etc.
How many photos will I receive and how will they arrive?
Usually 20 full resolution, edited photos are provided to you via dropbox with 2 weeks, but most often sooner. These photos are professionally edited, full resolution at 300 dpi and you will receive a print release for unlimited personal printing. Professional paper prints or canvas prints are available to order as well.
If you have additional questions, don't hesitate to email me at [email protected], or text/call at (321) 917-5845.

I look forward to meeting you. I am an easy going, (hopefully!) fun to work with photographer. As such, I strive to create fitness focused photos that will make you smile today and love even more as you look back on them for years to come.
Being fit = looking & feeling fabulous!